Kalandra Education Group
Excellence in Health Studies
Kalandra Education Group is New Zealand's only Government-approved and funded training provider specialising in health care for older people. Kalandra Education Group was established in 2016 by Chief Executive Dr Christine Clark to address the deficit in Health Care Assistant capability identified in her thesis: Working in the blurred domain: The health care assistant in aged residential care.
Video from Kalandra Education Group Facebook.
Our Purpose:
In a world dominated by an ageing society, the demand for the provision of care that older people expect and deserve is rapidly outstripping current support staff numbers and ability. Kalandra Education Group's purpose is to meet that demand and, by extending Health Care Assistant knowledge and skills, to optimise the standard of care received by aged people in New Zealand and internationally.
Kalandra Education Group is built on a value system that holds caring, respect and knowledge at its core. As a training organisation we provide leadership in health care support by:
Collaborating with Stakeholders – Aged Care Providers, Health Care Agencies, Sector Organisations and Peak Bodies, Students and Alumni.
Identifying Training Needs – present and future.
Programme Development – Actively developing and sharing innovative, high quality training programmes.
Demonstrating Best Practice across the sector.
Our Programmes:
Programme content is aligned to the latest international standards and is designed to improve the quality, range and delivery of care offered to the older person. All our Health Care Assistant training programmes are NZQA approved, and include:
Healthcare (Aged) 
Dementia Care 
Palliative Support  
Mental Health and Addictions
We appreciate that the value of holistic care does not diminish with age and that in fact the opposite is true. In support of this holistic approach to aged care Kalandra Education Group offers a suite of short course programmes that are designed to improve the daily experience of older people. We have short courses in:
Specialist Clinical Topics 
Complementary Health Therapies 
Skincare and Beauty Therapy
Makeup for the Older Person
We also offer a series of Gateway programmes directed at high school students interested in the healthcare sector and Cultural Papers to assist overseas nurses obtain Level 4 HCA recognition.
Our Team:
Kalandra Education Group employs a team of professionals with backgrounds in health, business and cumulatively more than 60 years' experience in tertiary education.
Our students graduate with the knowledge and ability to contribute and provide the highest standard of care for their clients.
As a training organisation we are committed to setting the global standard in that care.
♦ Our Vision ♦
Improving the life of the older person
---
♦ Our Values ♦
Integrity, respect, inspiration, excellence, collaboration
---
♦ Our Mission ♦
Transforming care through developing and sharing innovative education.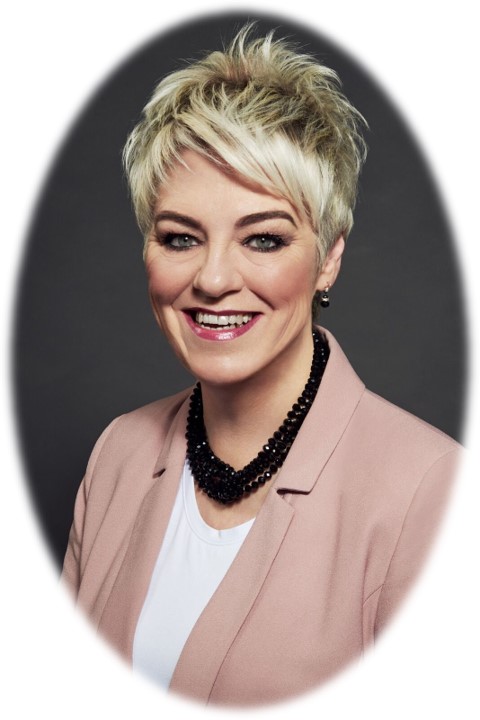 Dr. Christine Clark
Chief Executive & Founder
As well as Chief Executive Christine is also the Founder of Kalandra. Christine is a Registered Nurse and achieved her Doctoral Studies in Aged Care. She is a past board member and Chair of Neuro Connection, a foundation assisting in the rehabilitation of people with neurological conditions. She also lecturers in Health Management Studies for an MBA programme. Christine is responsible for the vision and strategic leadership of the organisation especially developing the relationships to enable the direction of Kalandra.
christine@kalandra.ac.nz
Faculty Members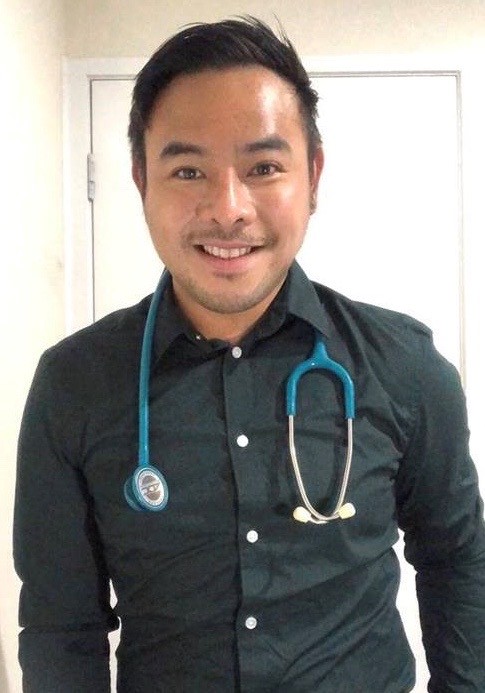 Ritchie Verano
Head Lecturer and All Level 4 Programmes Lecturer
Ritchie is qualified in three countries as a registered nurse; Philippines, Australia and New Zealand. He has extensive knowledge of working in aged care and in the community which adds significant expertise to his role of head lecturer for Kalandra. Ritchie has been responsible for, and lectured in, a large range of health related programmes, from basic care skills through to Diploma-level cultural and management related qualifications. Ritchie has a passion for caring and for family, thus working with the family ethos of Kalandra and enabling others to learn new caring knowledge and skills suits his wish to foster and improve relationships.
ritchie@kalandra.ac.nz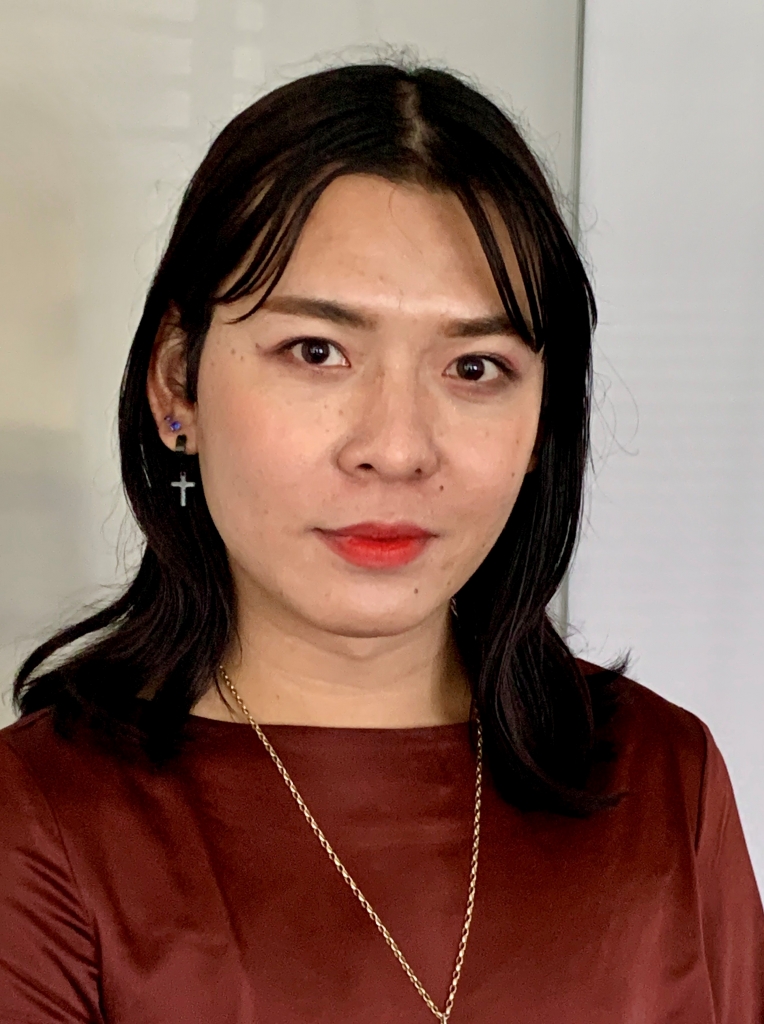 June Micolob
Lecturer – Healthcare Aged (Level 3), Palliative Training Scheme, Dementia Training Scheme
June registered as a Nurse in the Philippines. She completed the National Certificate in Health, Age and Disability and is currently recognised as a Level 4 Health Care Assistant in New Zealand. June has worked in the NZ Healthcare industry for several years in a variety of positions including reception, health care assistant, homecare coordinator and tutor. She now teaches Health and Well-being Level 3 plus Training Schemes in Dementia and Palliative. June finds healthcare a great field to work in and is grateful for the opportunity to make a difference in the lives of the aging community in Aotearoa.
june@kalandra.ac.nz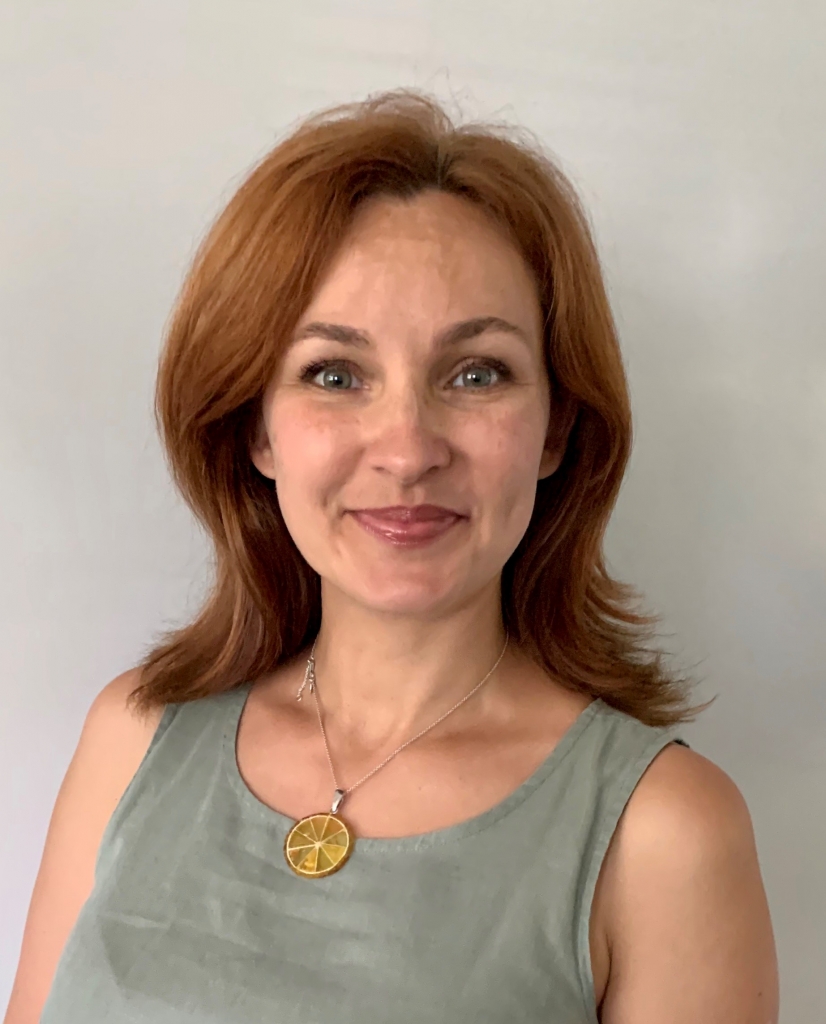 Nataliya Slesarenkos
Lecturer – Level 4 Programmes (Face to Face delivery)
Nataliya is a third-generation medical doctor from Russia, with an interest in cosmetology. She travelled to New Zealand with her family to study the Master of Business Administration at Auckland Institute of Studies which included some papers in legislation and management in New Zealand health care sector. Working with Kalandra has enabled Natalyia to tutor and develop training programmes focussed on beauty and skin care for the older person and as her medical study included many papers about the older person she is comfortable with supporting Kalandra in this area. Natalyia has also taken the opportunity to work in residential care and can assist our students in this area. She is passionate about human health and happy to share her knowledge with students at Kalandra Education Group.
nataliya@kalandra.ac.nz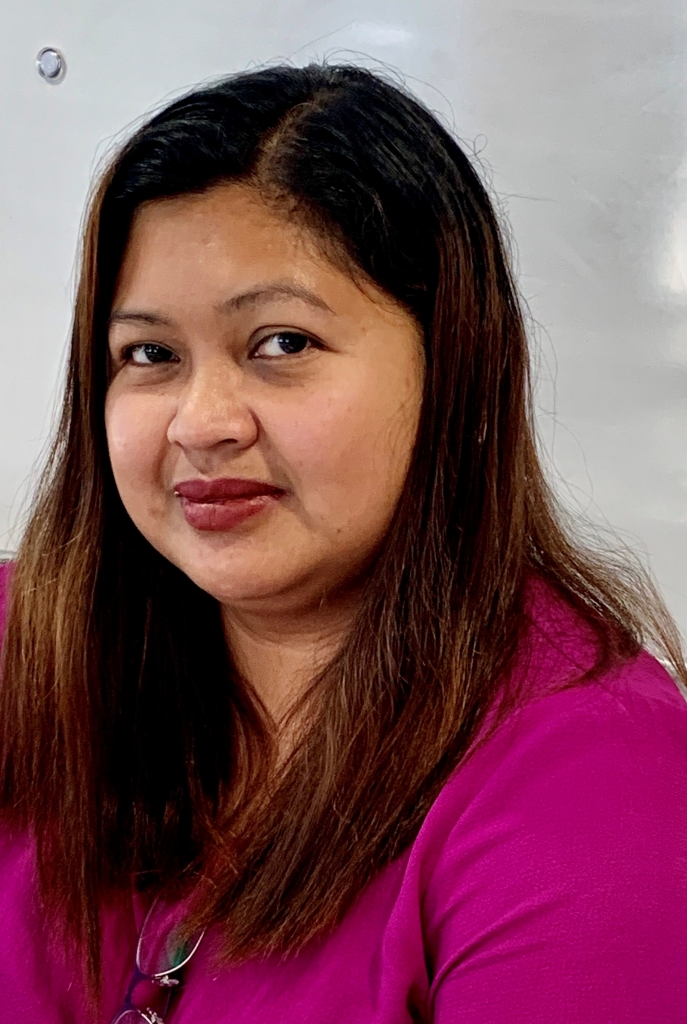 Alma Urbiztondo
Lecturer – Mental Health and Addictions, Dementia Care Level 4, Healthcare (Aged) Level 3
Alma comes from Valenzuela in the Philippines and moved to New Zealand in 2013 to pursue a course in Professional Counselling after completing a Master of Arts in Psychology and a Bachelor of Science in Psychology. Alma has extensive experience in psychology, both as a university lecturer and as a clinical and forensic psychologist in the Philippines. In New Zealand, Alma has worked in several Private Training Establishments teaching Healthcare Management, Community Healthcare and Support Health Promotion programmes. She is also currently volunteering with non-profit organisation involved in counselling.
alma@kalandra.ac.nz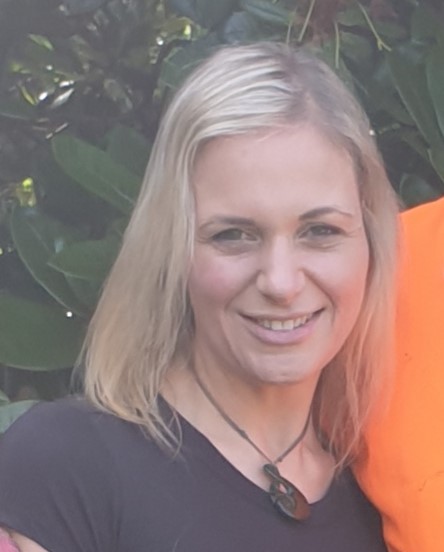 Joanna Kilgour
Gateway Assistant and Resource Writer
Joanna has a background in health, as a student midwife and as a support person in the mental health sector, however as she is now a mother to eight children her studies were put on hold. Jo began working with Kalandra in 2017 as a resource writer and now manages the Gateway Programme, developing, supplying and marking material for secondary schools, and administers and develops the online platform. Ultimately it is Jo's goal to tutor for Kalandra and over the next few years intends to gain teaching qualifications.
programmes@kalandra.ac.nz